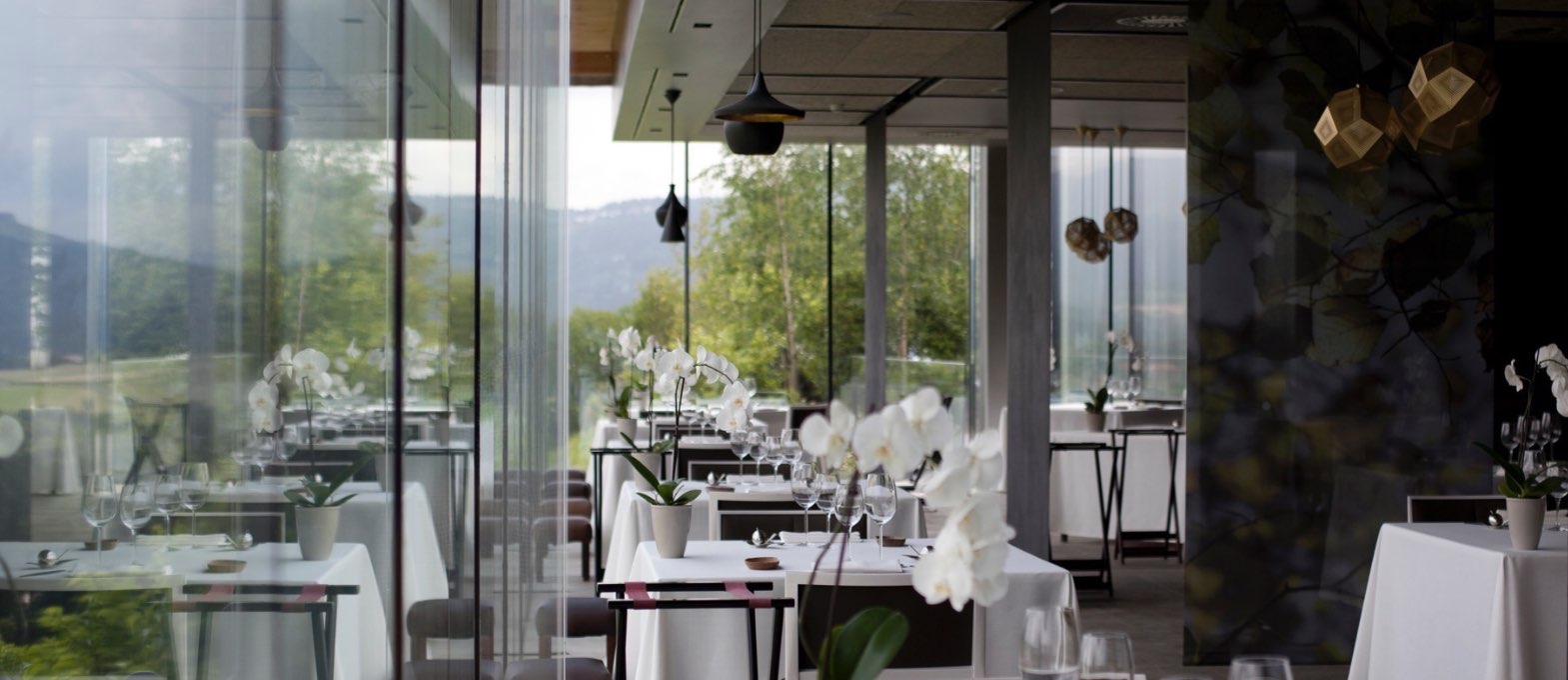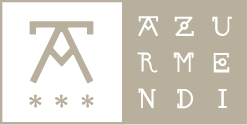 The Azurmendi*** restaurant is where our culture, customs, and way of doing things goes hand in hand towards the future – a sea of authenticity where you feel the tradition and the avant-garde; the essence, intensity, and flavor of the Eneko Atxa's kitchen.


  Location: Larrabetzu (Biscay)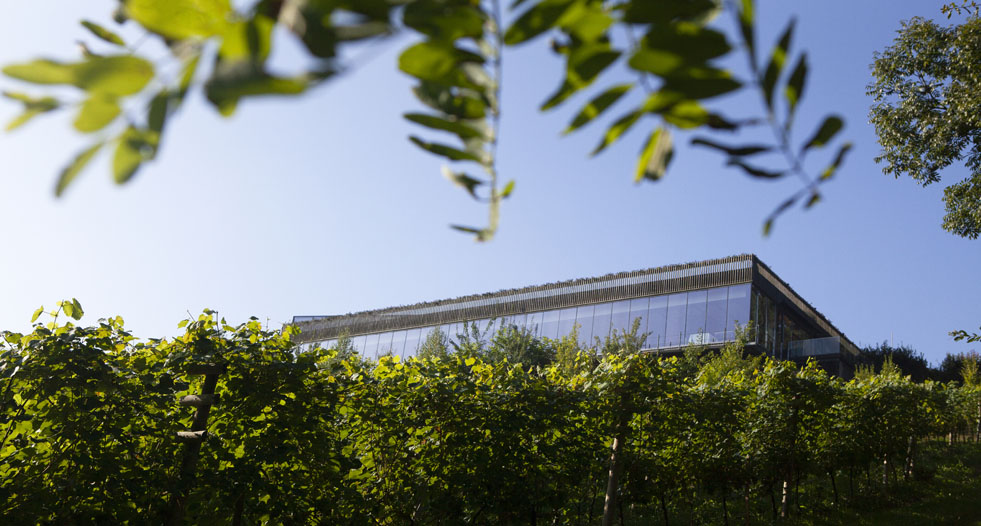 Eneko Atxa offers an open menu cooked live, full of flavor, technique, and tradition. Eneko Atxa returns to his roots with the 'Sutan' menu, a concept that is local and fun where the diner enjoys a pleasant ambiance.
The restaurant has a Michelin star.

  Location: Larrabetzu (Biscay)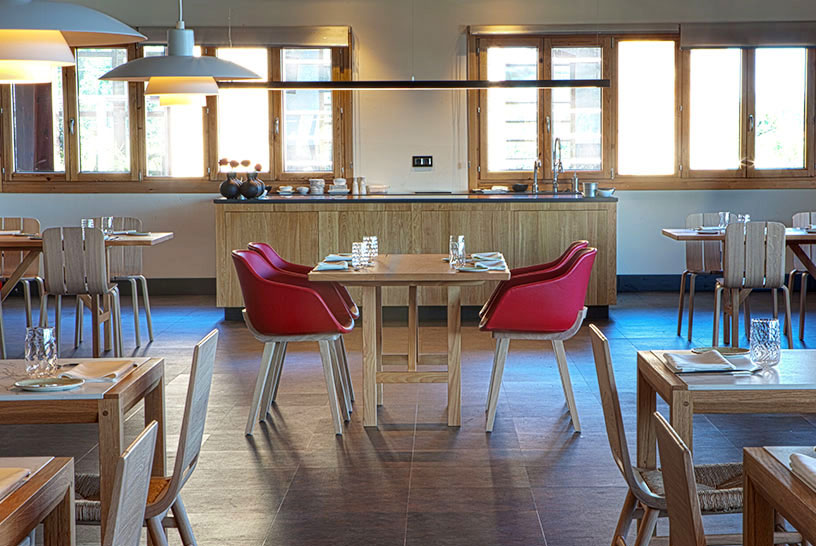 ENEKO Weddings, Events and Catering is full of experiences, sensations, aromas and flavors designed by Eneko Atxa, always committed to the health, solidarity and sustainability. We offer an incomparable framework for the organization of events, supported by a human team that guarantees the same quality, treatment and attention to detail in all our restaurants. A great experience and better memories.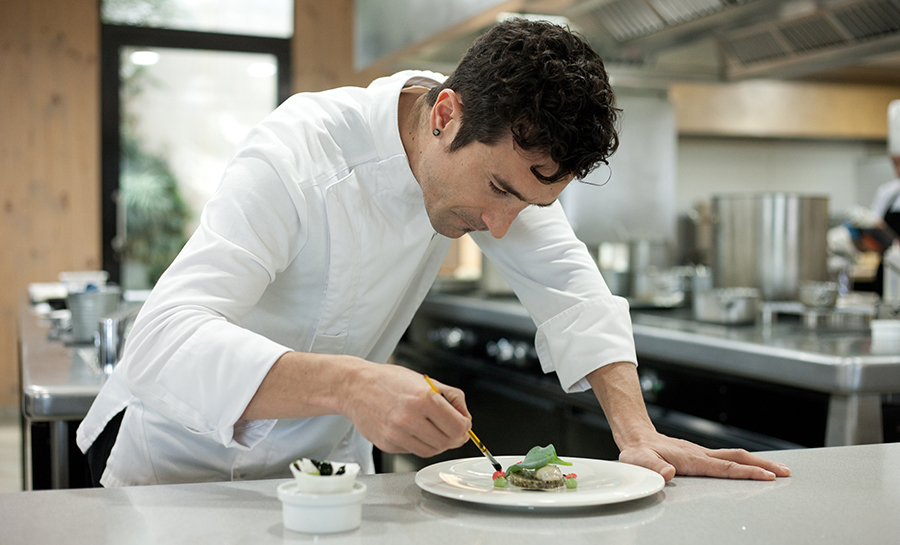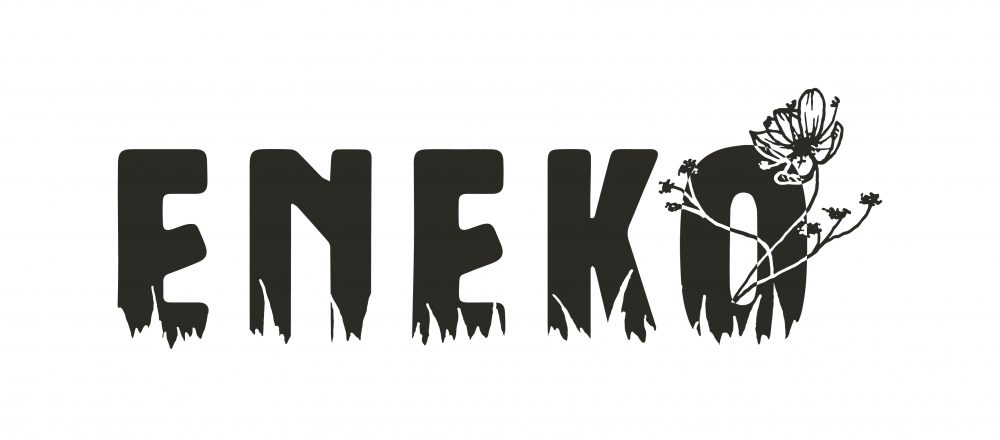 ENEKO Shop is the online shop where you can enjoy Eneko Atxa's gastronomy at home: gastronomic boxes, boxes of chocolates and much more just a click away.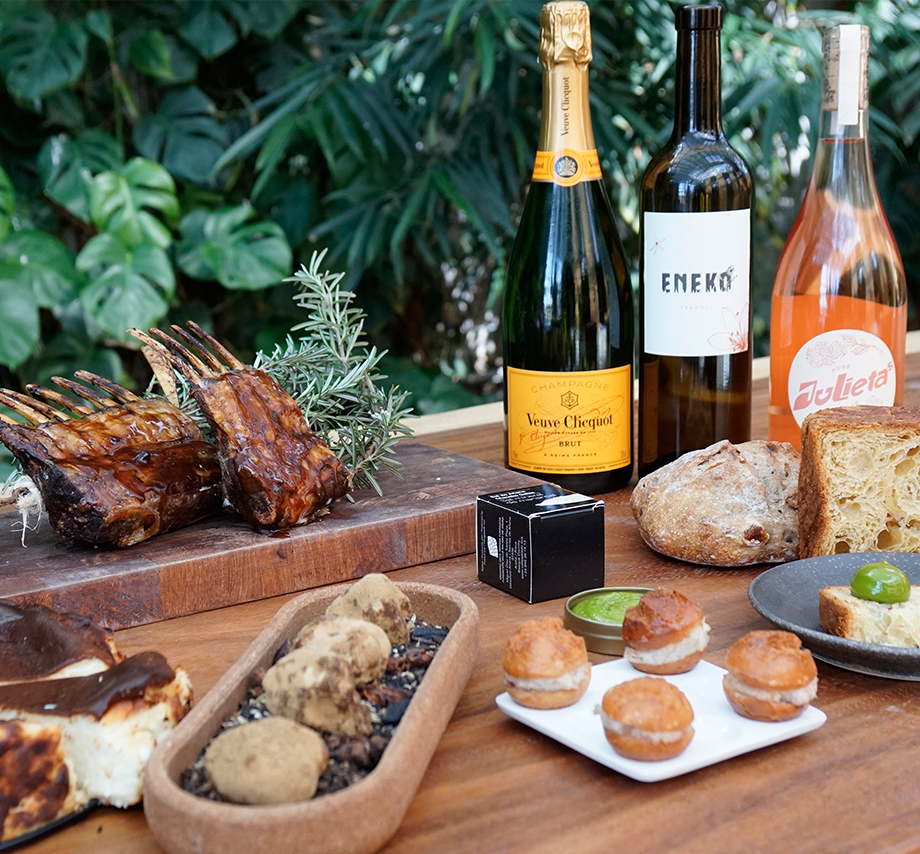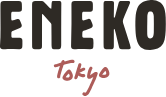 Located in the neighborhood of Roppongi, a quiet and multicultural area, this restaurant was born with the aspiration of becoming a benchmark and ambassador of Basque cuisine in Japan. It also has its own space for special celebrations, such as weddings and events.

  Location: Nishiazabu (Tokyo)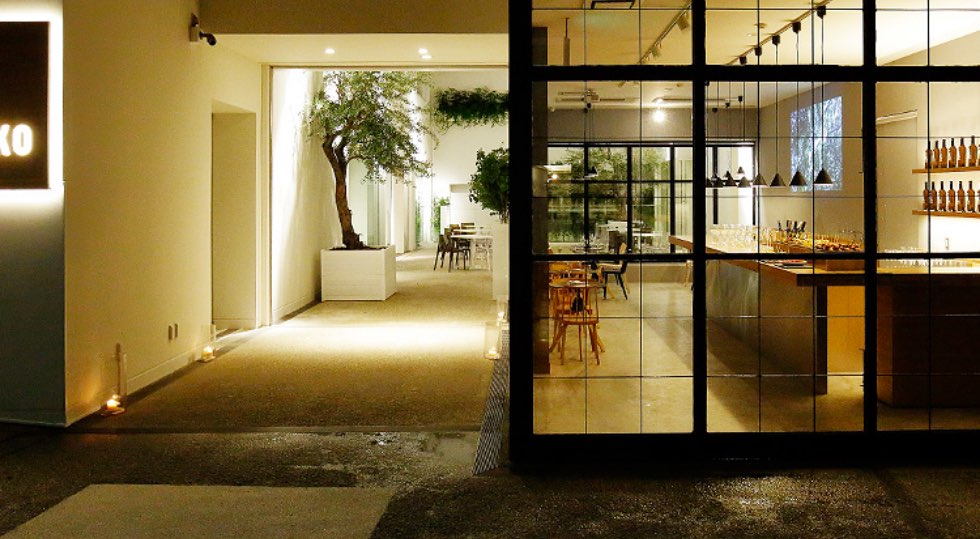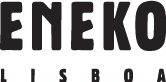 The Eneko Lisboa restaurant , located in the well-known Alcântara cafe, brings to the city of Lisbon the philosophy of the restaurant Azurmendi and good food with local nuances. In Eneko Lisboa you can experience the essence, intensity and unique taste of Basque cuisine with traditional and innovative touches.
The restaurant has a Michelin star.

  Location: Lisbon (Portugal)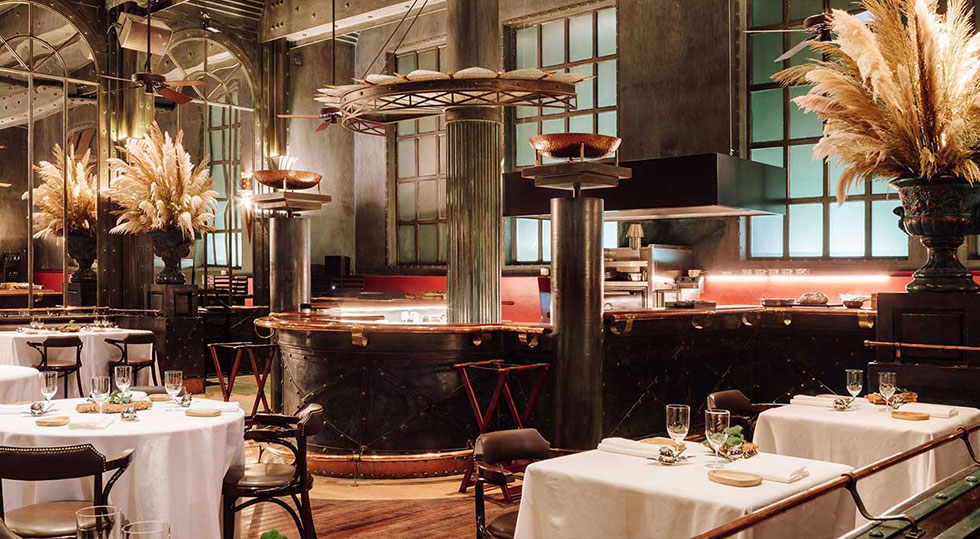 Eneko Atxa proposes you a cuisine with a Basque accent and Andalusian fusion designed to share and enjoy. Located at the Radisson Collection Hotel in Seville, BASQUE's culinary offering is informal and modern, based on traditional Basque recipes with local touches, such as its charcoal grills or its typical dishes and 'txakoli' basque white wines.

  Location: Plaza de la Magdalena (Seville)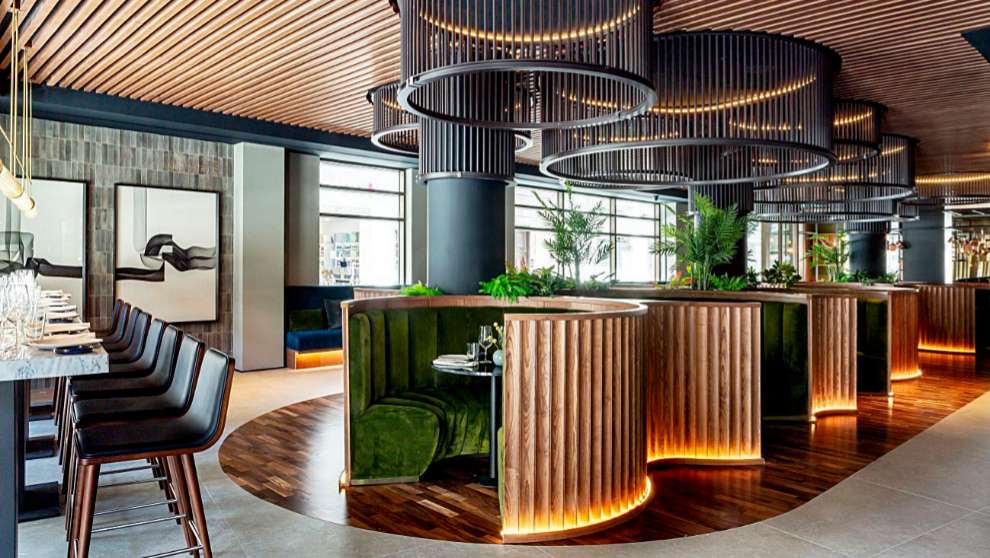 Located in the Radisson RED Hotel in Madrid, BASQUE's gastronomy is rooted in traditional Basque cuisine. It is the basis for building innovative textures and techniques and different dishes.
Eneko's passion and sensibility, his cultural roots, his connection with the land and its products define BASQUE's proposal.

  Location: Radisson RED (Madrid)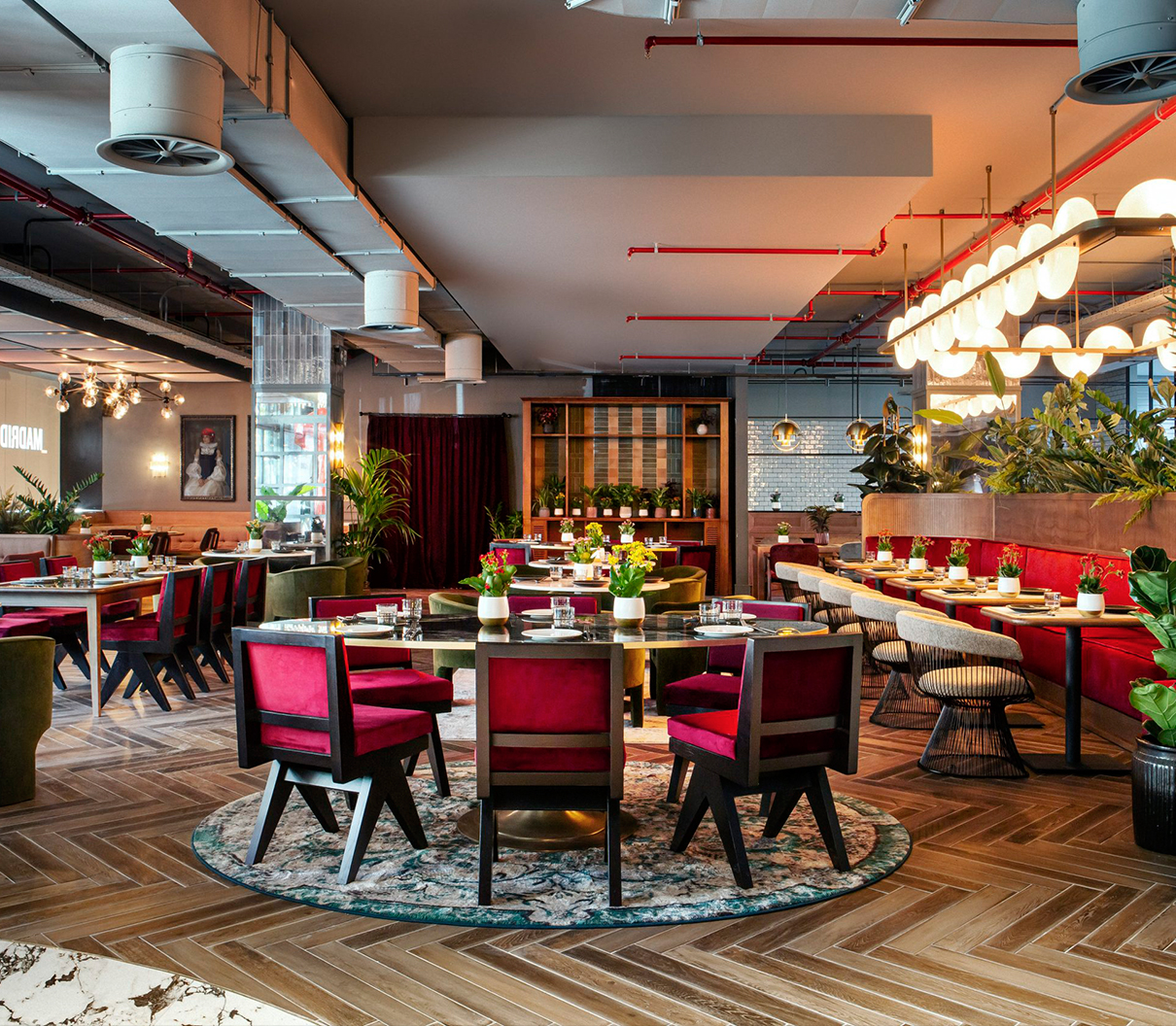 NKO is a project that brings together two important gastronomic cultures, the Basque, which is Eneko's original, and the Japanese, a cuisine that Eneko Atxa has loved for more than 15 years when he first traveled to Japan and discovered the gastronomic cultural wealth of the country. A space located on the rooftop of the Radisson Collection Hotel in Bilbao, where the spirit of Basque and Japanese culinary traditions come together.

  Location: Radisson Collection Hotel (Bilbao)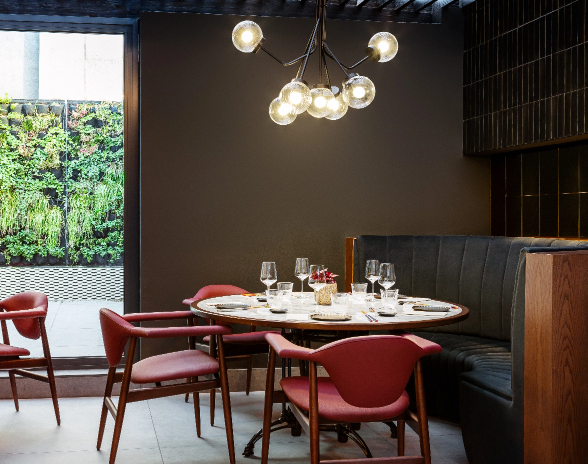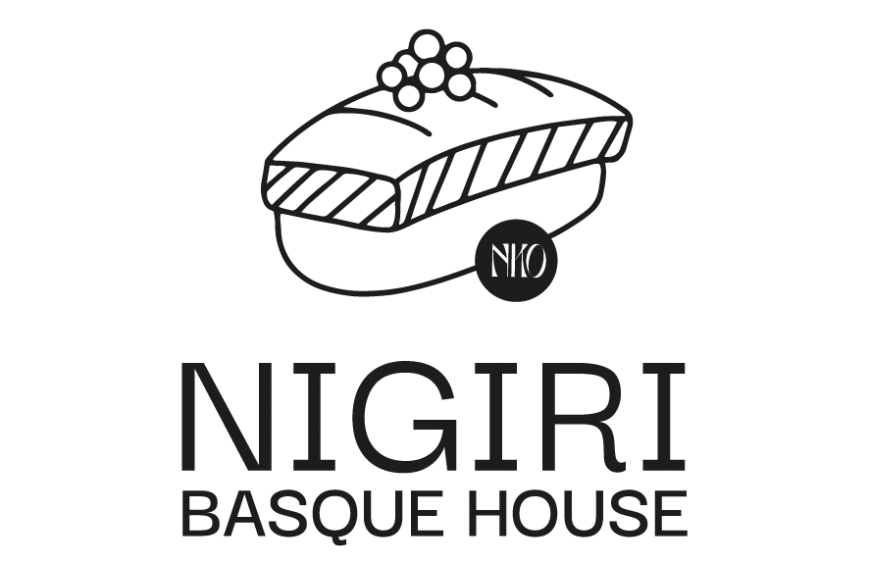 On the rooftop of the Radisson RED hotel in Madrid you will find an extension to the Basque and Japanese NKO. At Nigiri Basque House each piece is artfully crafted with the utmost respect for the product and flavours. A place where you can enjoy a cocktail bar also inspired by the Basque Country and Japan, accompanied by Nigiris with a Japanese Basque spirit.

  Location: Radisson RED (Madrid)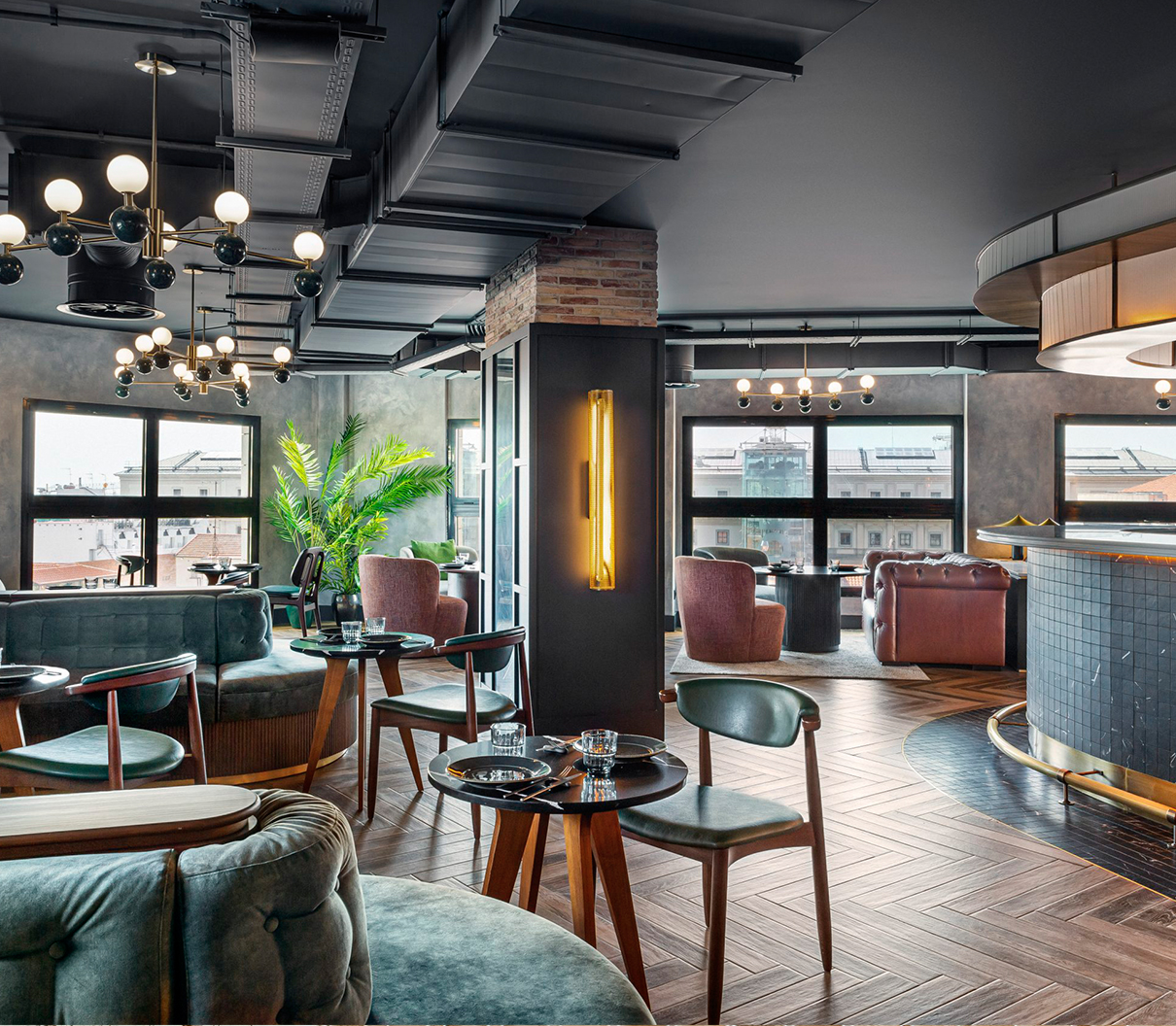 As a tribute to his favourite takeaway food, Eneko pays homage to the traditional sandwich in a corner of the Radisson RED Hotel in Madrid. As take away concept, diners could choose from different gourmet sandwiches, made with quality ingredients. The perfect combination of gourmet sandwiches, cocktails, local craft beer and good vibes.

  Location: Radisson RED (Madrid)