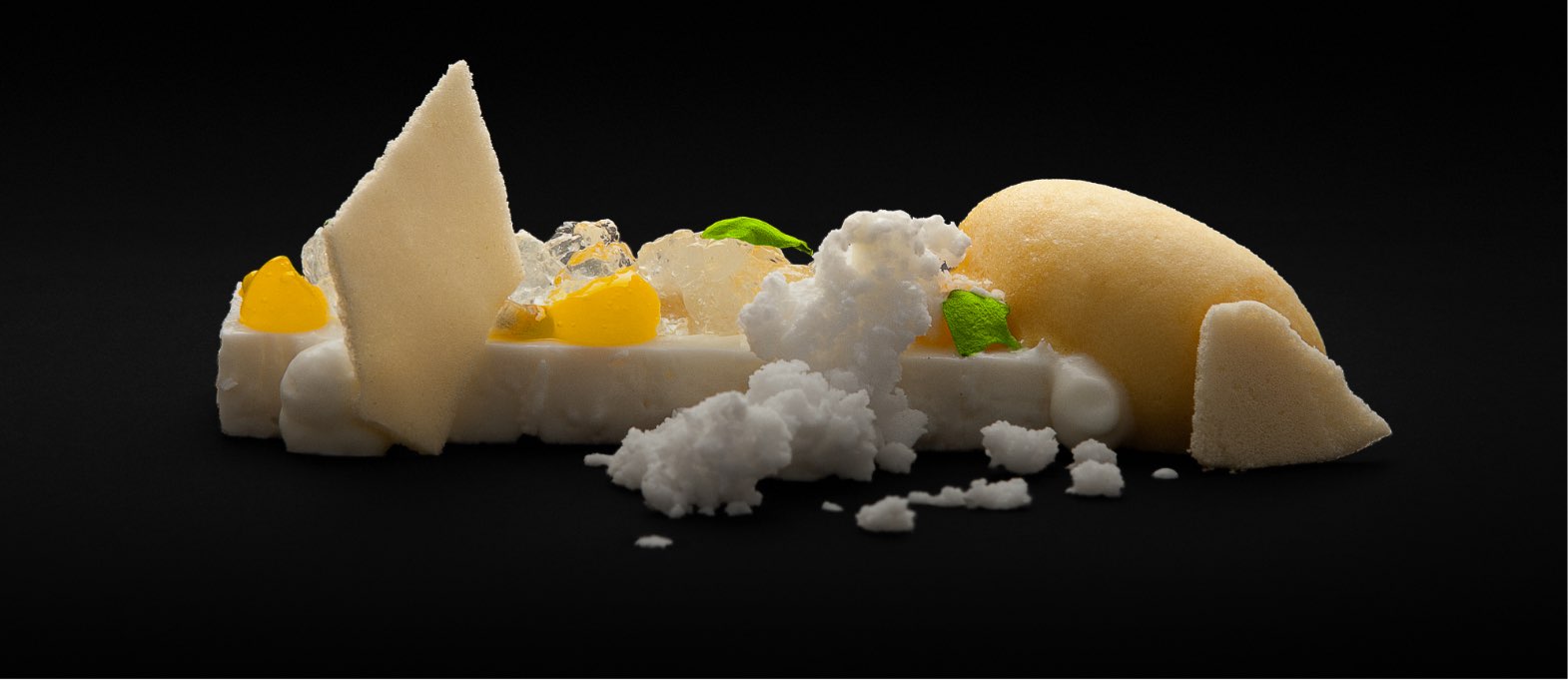 The home kitchen, the stews and their roots are seen in the composition of each dish as the solid base on which he builds textures and works with the product. The strength of the dishes arises from the Eneko's DNA, from his origins, from the authenticity of traditional flavor, from his roots, seeking to enhance it in what he defines as power squared.
Origins
To understand Eneko Atxa's kitchen, you have to understand who he is, where he was born, his family, his friends, his environment, his culture, his education, his travels, his tastes, etc. That is what conditions him to do what does in the kitchen does, that is his origin.
Eneko Atxa's passion and sensitivity, his cultural roots, links with the environment and its products, and the traditional Basque culinary recipes have been and continue to be the foundations of each of his creations. All this presents an attempt to create pleasure, achieve excellence, and generate value, while sharing wealth and knowledge. In short, he creates a very personal experience and grows in a sustained and sustainable way.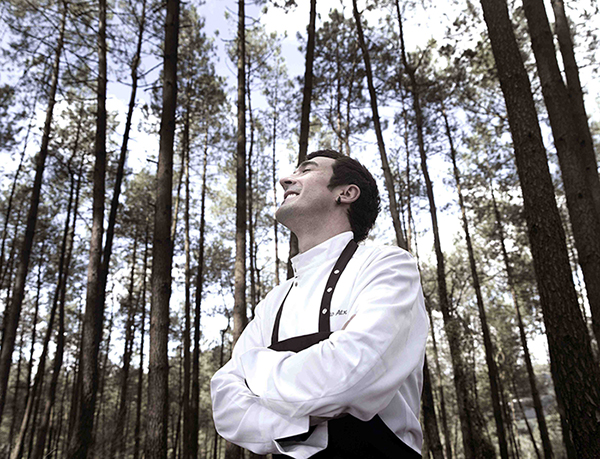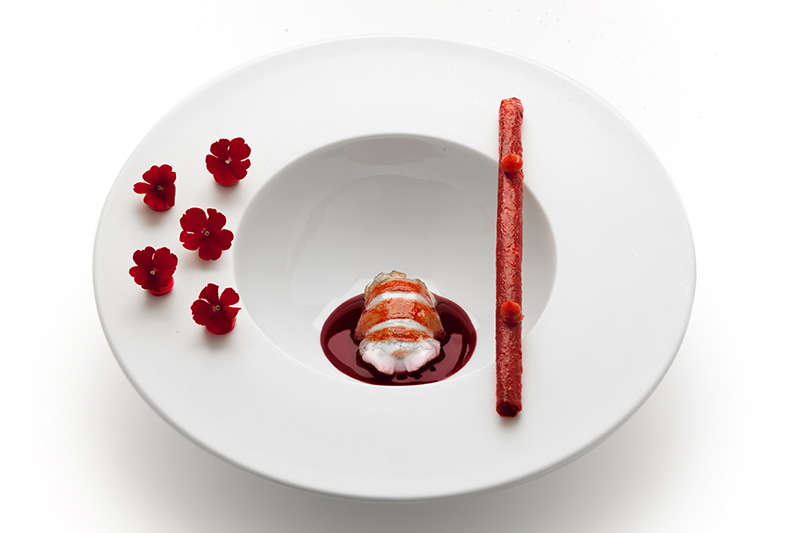 The pantry
Eneko uses seasonal products and his kitchen has four very distinct seasons. Winter allows him to cook stews more deeply with denser juices. Autumn brings the scents of mushrooms and game. Spring is the preamble of peas and local mushrooms. Summer is the time for tomatoes, peppers, and bonito tuna.
At home, Eneko Atxa has what any pilgrim wants to find on their long journey: sea, land, mountains, and good people.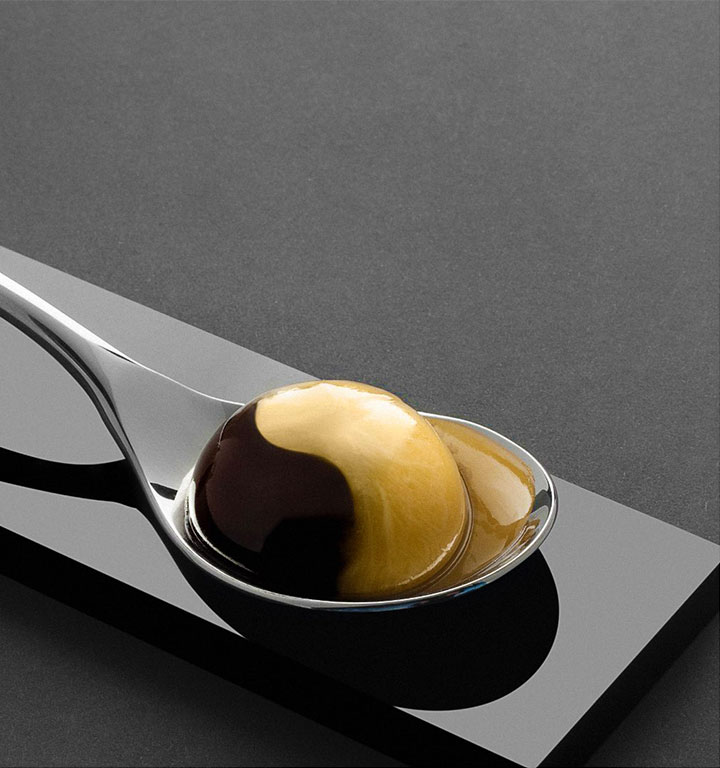 Ingredients
4 fresh eggs produced ecologically
48 ml black truffle water
…
Truffle egg yolk
Azurmendi Restaurant
Lemongrass
Azurmendi Restaurant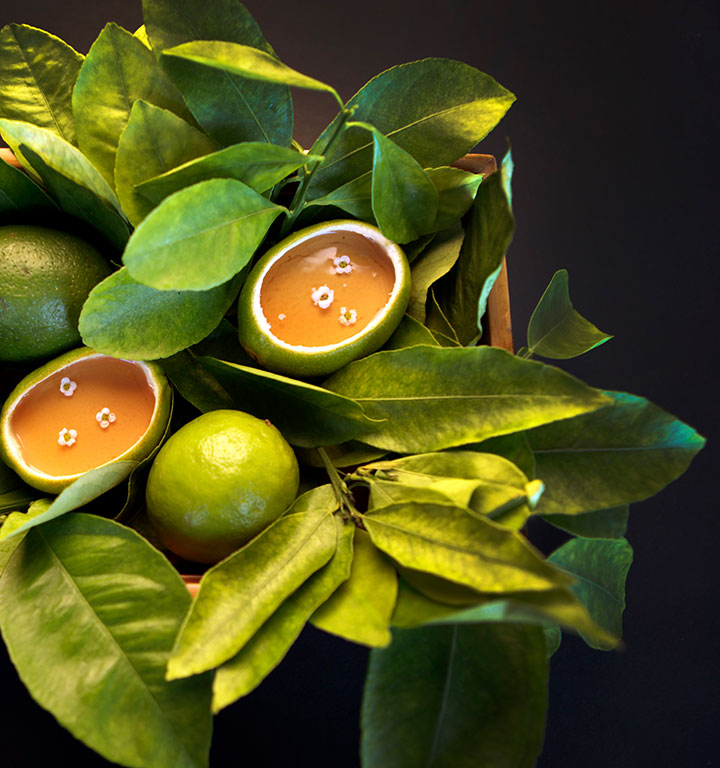 Ingredients
100 g fat-free foie
50 ml whipping cream
50 ml milk
…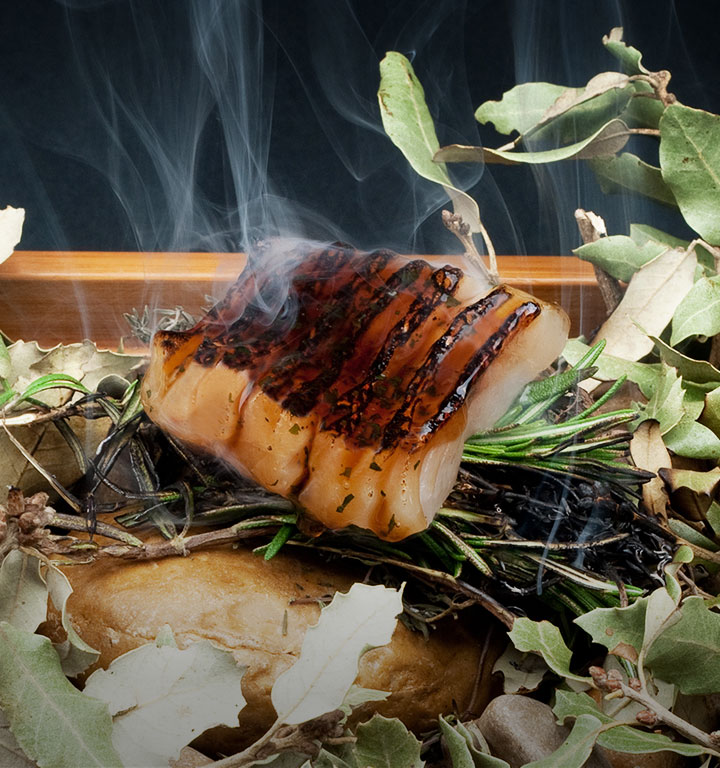 Ingredients
60 g laminated red mullet
120 g red mullet
2 g Spirulina
…
Red mullet in three servings
Azurmendi Restaurant
Honey curd
Azurmendi Restaurant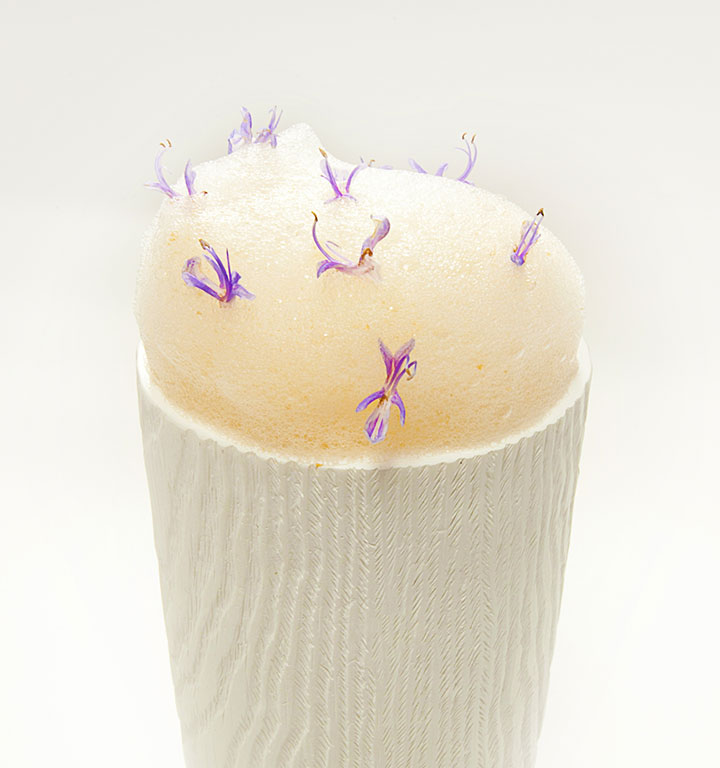 Ingredients
150 ml whole milk
30 ml honey
30 ml cream
…
Ingredients
25 g blanched green peas
20 g rocket
30 g green apple
…
Liquefied vegetables, fatty fish, green pea sorbet, and apple
Azurmendi Restaurant