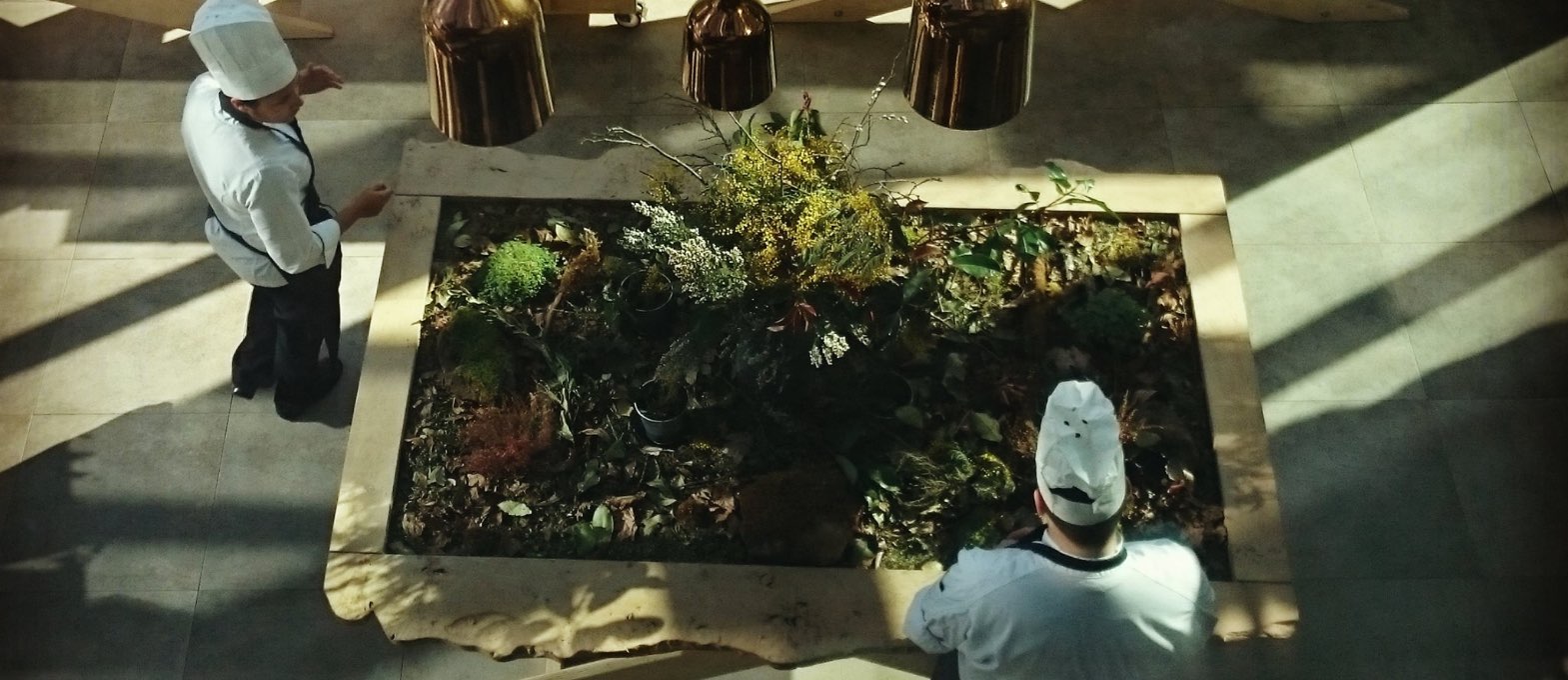 In these times when everything seems so fleeting and ephemeral, where trends seem to have more value than authentic convictions, comes a project that aims to "cook" a different way of doing things.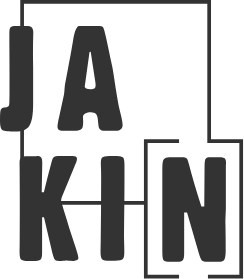 Cooking a better future
Jaki[n] is not an idea, it is a real, tangible project, with real actions; a living project in constant development and simply strives to be a platform that, through its own knowledge base and that of others, contributes towards a better, more sustainable world committed to the environment, health, social commitment, and thus, people. In short, it's a happier world.
Sustainability
The restaurant, the relationship with its surroundings, and its suppliers are designed in a sustainable way
Learn more
Health
Taking care of our team's health and, of course, that of our clients through our kitchen
Learn more
Social commitment
Use our social recognition to help people
Learn more
Multidisciplinary
A hotbed of ideas and projects to collaborate in different fields
Learn more