A hotbed of ideas and projects to collaborate in different fields
This project would be impossible with our knowledge and vision alone. That's why we support ourselves and enrich ourselves with other points of view, other reflections, other ways of understanding, and above all, dreaming of a better future.
Thanks to the School of Fine Arts for helping us create sustainable value from beauty, helping us create recyclable cards with printed seed; surely things will change.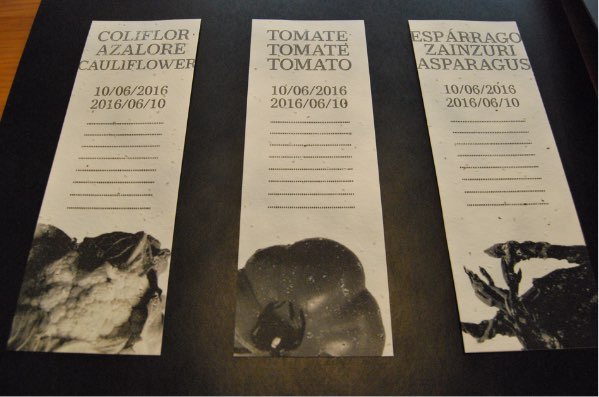 Design and sustainability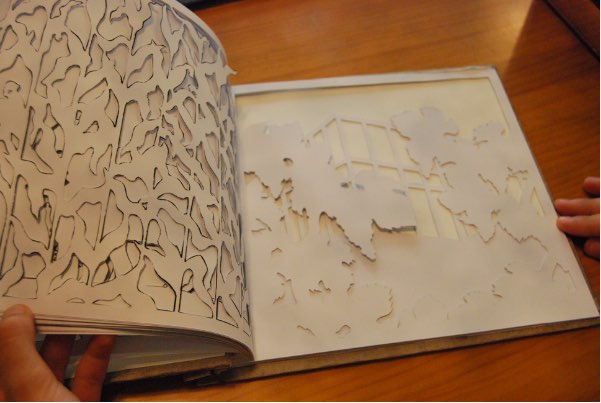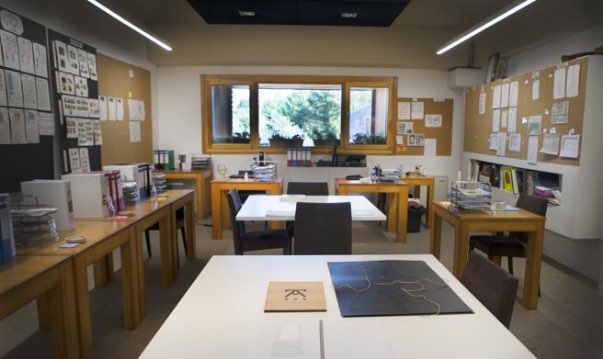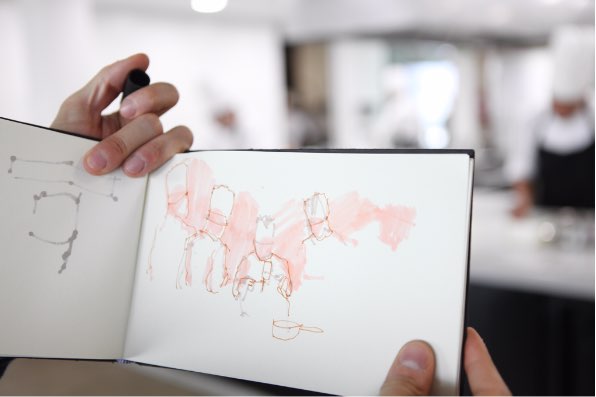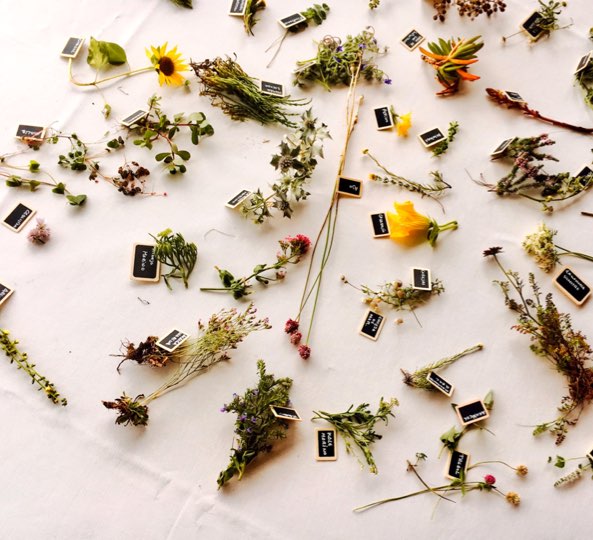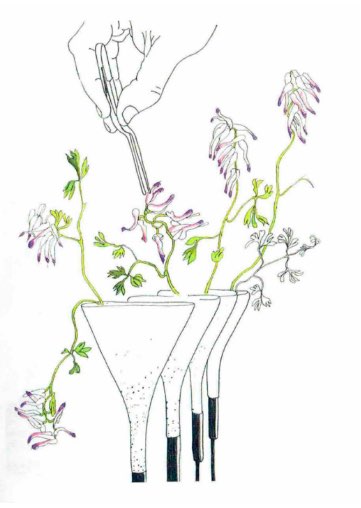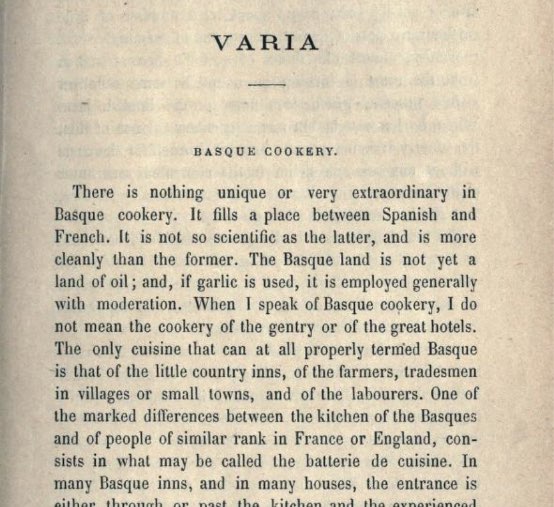 Research, recovery and dissemination of ancestral recipes
Thanks also to our friends in the world of anthropology for teaching us who we are and imagining who we will become; to Neiker's biology team for teaching us to differentiate the natural from the absurd and understanding that science does not have to be at odds with the essential; to the Uribarri sisters for making our ideas dance under a precious sun; and to Xabi Uribetxebarria for trying to value the "best producers in the world" in technology (Bestfarmer.com) along with Bertol and me.
In Azurmendi, laying at a hillside surrounded by autochthonous vineyards, we designed the roof of the building to hold vegetable gardens, aromatic plants and a greenhouse area. We cultivate autochthonous vegetables under the advice of NEIKER-Tecnalia, Basque Institute for Agricultural Research and Development. All the vegetables are produced under the strict procedure of the integrated production, which imply the use of biological fight against plagues and vegetable innocuous extracts for human consumption.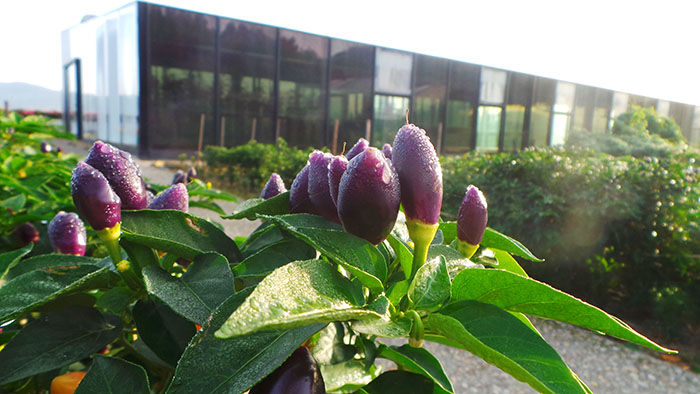 Ideal and healthy growing methods for local producers
It's very important to know the one who can provide you with the best product. That is why, together with Sher.pa, we have launched a platform called bestfarmers.eco, where you can meet the best producers of the world